Supporting Your L.A. Bikini Franchise
FREE INDUSTRY OUTLOOK:
Learn about the hair removal industry and how L.A. Bikini stands apart from our competition.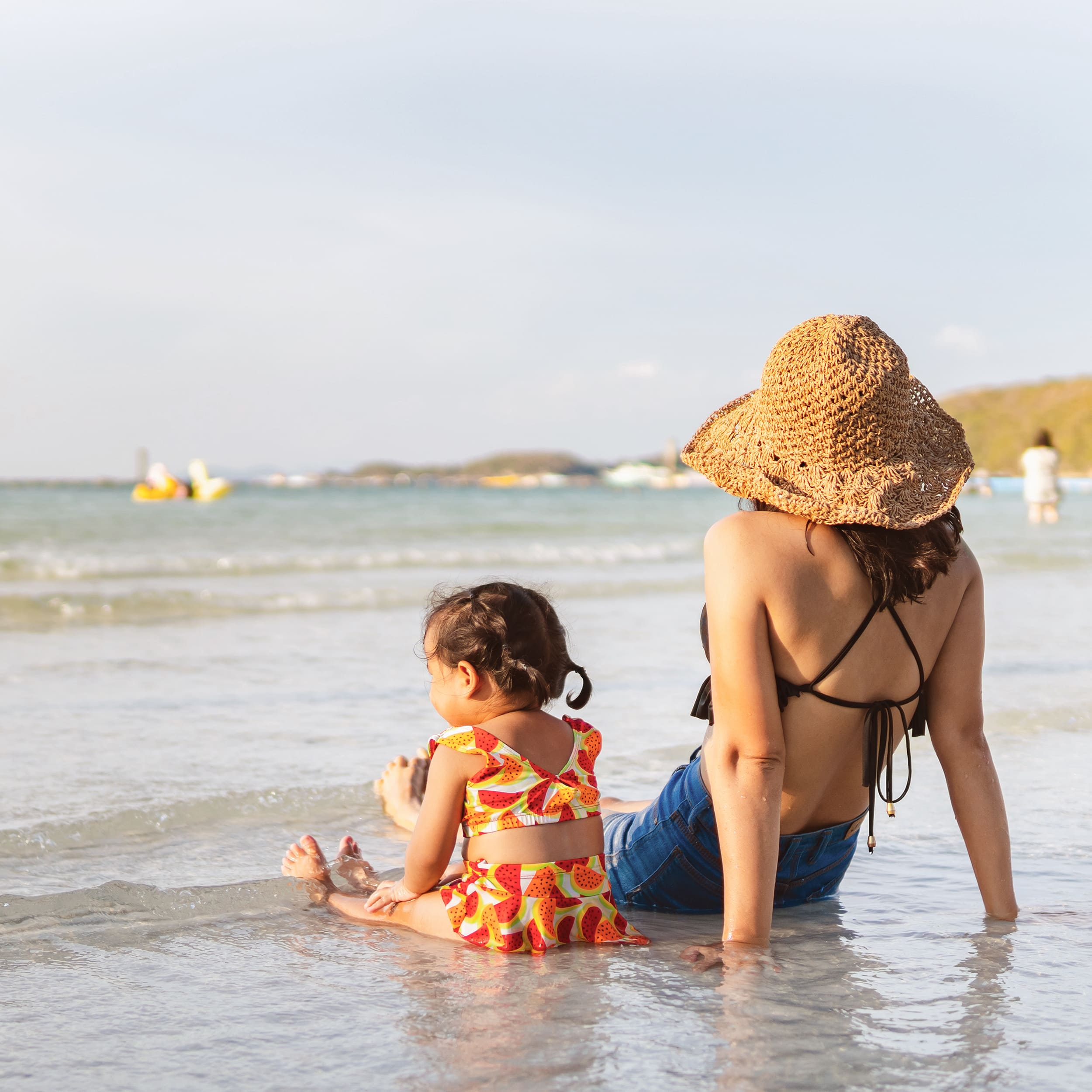 The Beauty of Becoming an L.A. Bikini Franchise Owner
We want every L.A. Bikini sugaring franchise location to thrive! Because of this, we offer unparalleled support to our franchise owners.
The L.A. Bikini mission is to provide the best sugar hair removal for our customers. We do that by ensuring our franchise owners and their staff are happy, engaged, well-trained, and motivated to bring our customers their most satisfying sugaring experience.
Through franchising with L.A. Bikini, you'll receive training in product sales—including our Full Circle Skin Conditioning™ program—store operations, customer service, POS systems, equipment maintenance, data management, and sugarists training.
A Business Built Around Respect
The L.A. Bikini business model centers around respect. Our franchise owners build a workplace where their employees are trained well and paid accordingly for the work they do.
Employees gain a level of trust and loyalty to their workplace and bring their best to the customers every day because they're satisfied and excited to do their jobs.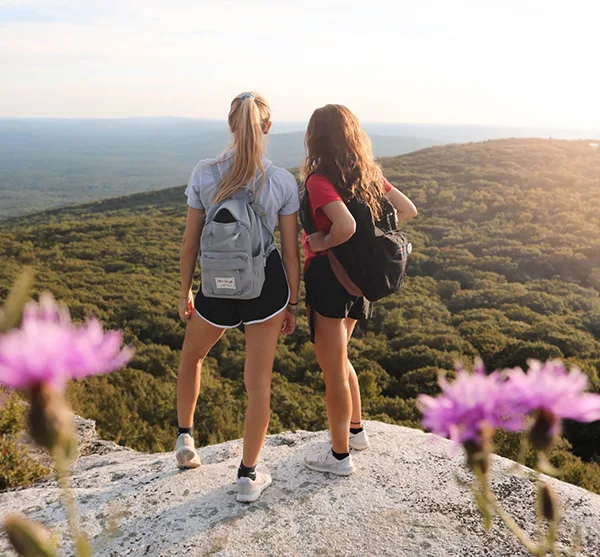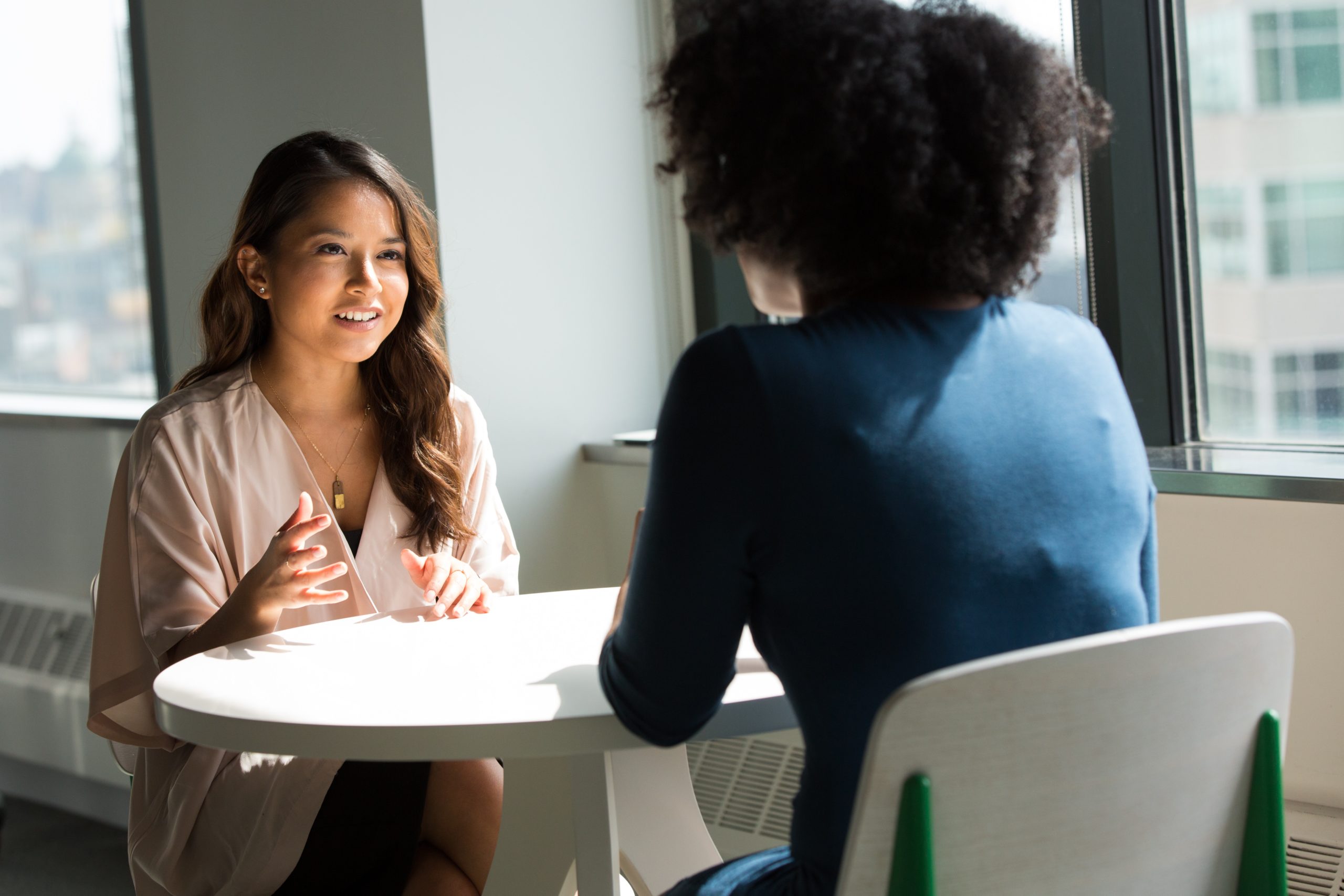 Our customers benefit from a relaxed, stress-free atmosphere and a quality hair removal experience. They build relationships with their sugarists and achieve amazing results. This helps fuel membership sales and grow the business.
With happy customers who are well-cared for, our franchise owners can operate a smooth, seamless small business (or more than one!) with high employee and customer retention. Brand standards are easy to maintain, and the L.A. Bikini family thrives.
A Leader in an Emerging Market
L.A. Bikini is a hair removal franchise model dedicated to one service, sugaring. Because it's all we do, we've streamlined the training and marketing. With a membership model, we've improved our customer retention and created predictable cash flow.
We also use a sugar paste from a top sugar provider that is so pure, you could eat it! With this attention to detail, the highest quality products, and our commitment to our employees and customers, now is the right time to grow with L.A. Bikini's franchise development team.
We're open to considering franchise owner agreements in other parts of the United States.
Learn more about our franchise opportunity.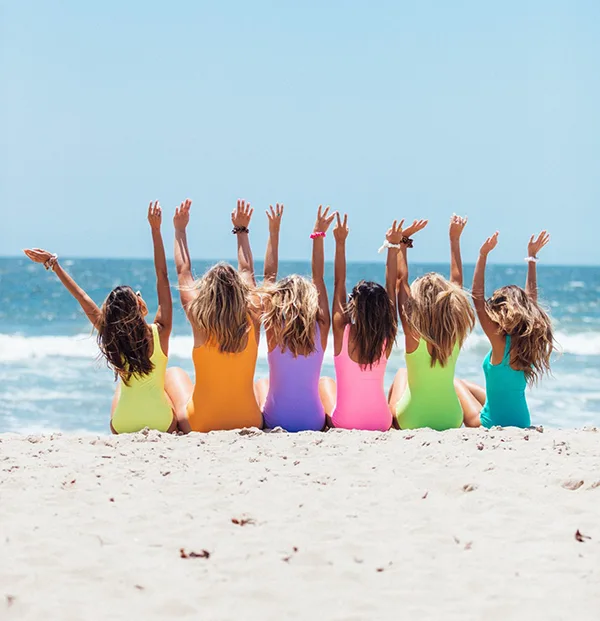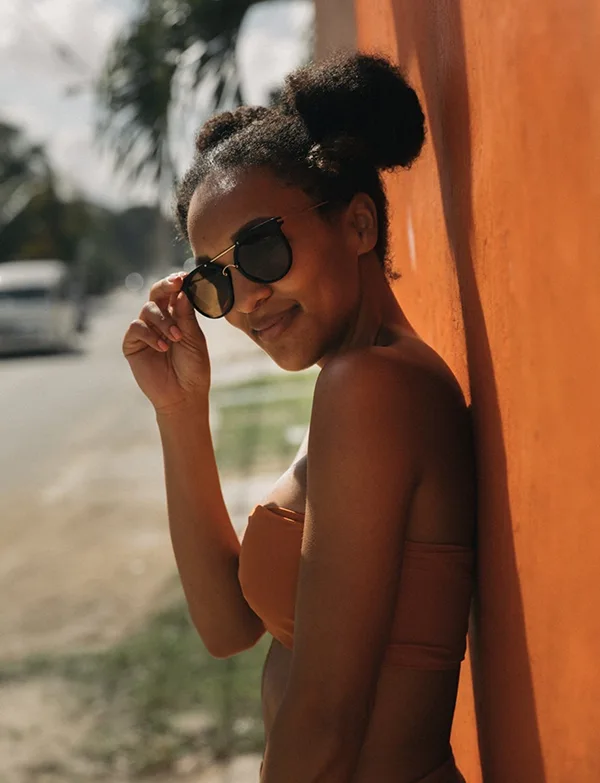 Small Footprint
L.A. Bikini locations embrace efficiency through smaller footprints. This minimizes overall operating costs, staffing, and the décor and initial build-out are easier to manage.
Guidance and Training
Franchise owners go through a 5 day training course before their opening day, which includes everything from the history, values, and mission of their L.A. Bikini franchise, to the products we offer and the sugaring methods we use.
Technology Tools
We also offer training on equipment use and maintenance, POS systems, data reporting and management programs, purchasing, inventory control, and cost management software.
Ongoing Support
We never stop supporting our franchise owners and their sugarists. We hold quarterly video training sessions so our sugarists across the US are kept up-to-date on the techniques and standards we adhere to at L.A. Bikini. We also continue to support franchise owners with marketing strategies and advertising programs that build brand awareness locally and nationally.
Free Industry Outlook: The Smooth Potential of The Hair Removal Industry
Learn about the hair removal industry and how L.A. Bikini stands apart from our competition.