The Beauty of an L.A. Bikini Franchise Opportunity
FREE INDUSTRY OUTLOOK:
Learn about the hair removal industry and how L.A. Bikini stands apart from our competition.
Hair Removal is a Growing Industry
Hair removal is often people's least favorite part of their grooming routines. They want to do it less often, not have it hurt as much and have it cost less. Many people are turning to professional salon services to achieve smooth, hair-free skin, and the trend is growing.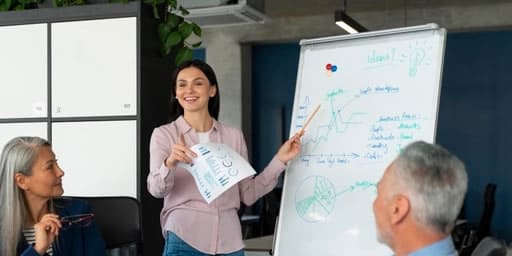 The Advantages of a Hair Removal Franchise with L.A. Bikini
Outside of laser hair removal, waxing has been believed to allow the longest time between hair removal sessions. Sugaring is proving to be even better.
The techniques the L.A. Bikini sugarists use results in less breakage of the hair's root, leading to more thorough hair removal, fewer ingrown hairs, and happier customers.
L.A. Bikini's sugar paste is the blend of a leading sugar paste producer, which adheres better to the hair.
It also attaches to shorter hair, making it possible for sugaring to be performed more frequently. While that sounds counter-intuitive to people wanting to deal with unwanted hair less often, it's beneficial for two reasons: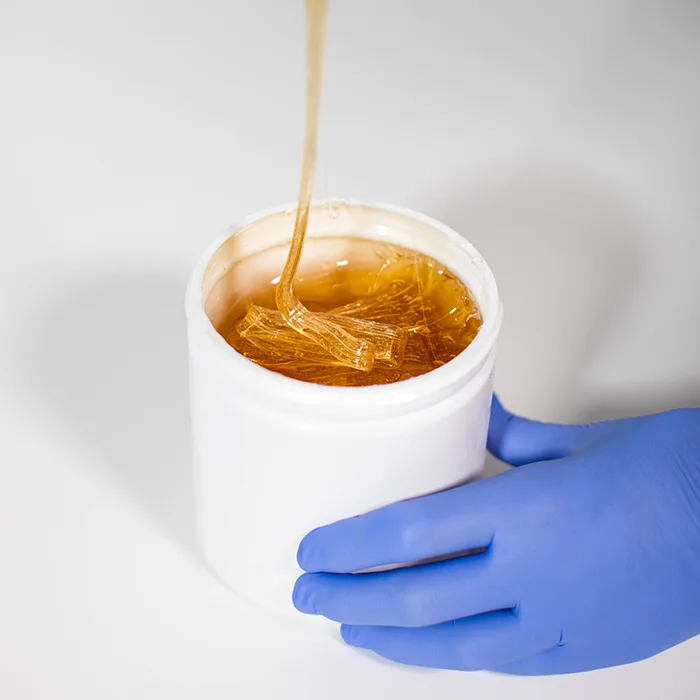 #1: Prevents new hair growth
Only actively growing hair follicles can be removed, so frequent sugaring removes any hairs re-entering the active growth phase from the dormant phase.
#2: Less Likely to return
The more times a hair follicle is removed at the root, the less likely it is to return at all. Over time, sugaring thins the hair, resulting in more permanent hair reduction.
L.A. Bikini's sugar paste does not adhere to the skin—only the hair follicle. It is also applied to the skin at a much lower heat than wax, so there's less risk of burns. Sugaring minimizes trauma to the skin for a much less painful experience for the customer.
Because L.A. Bikini offers our sugarists competitive compensation, our sugarists are relaxed and committed to bringing their best to our customers every day.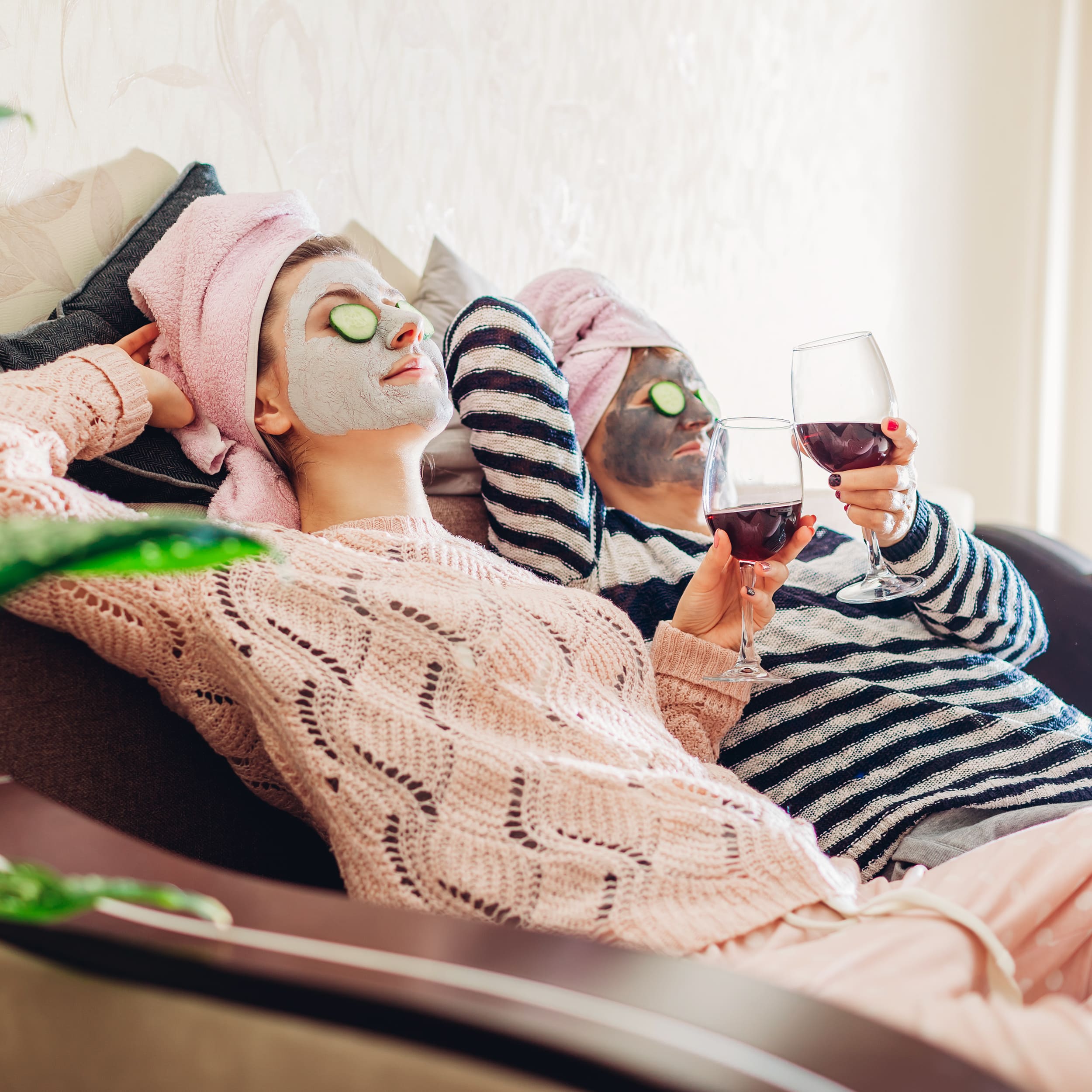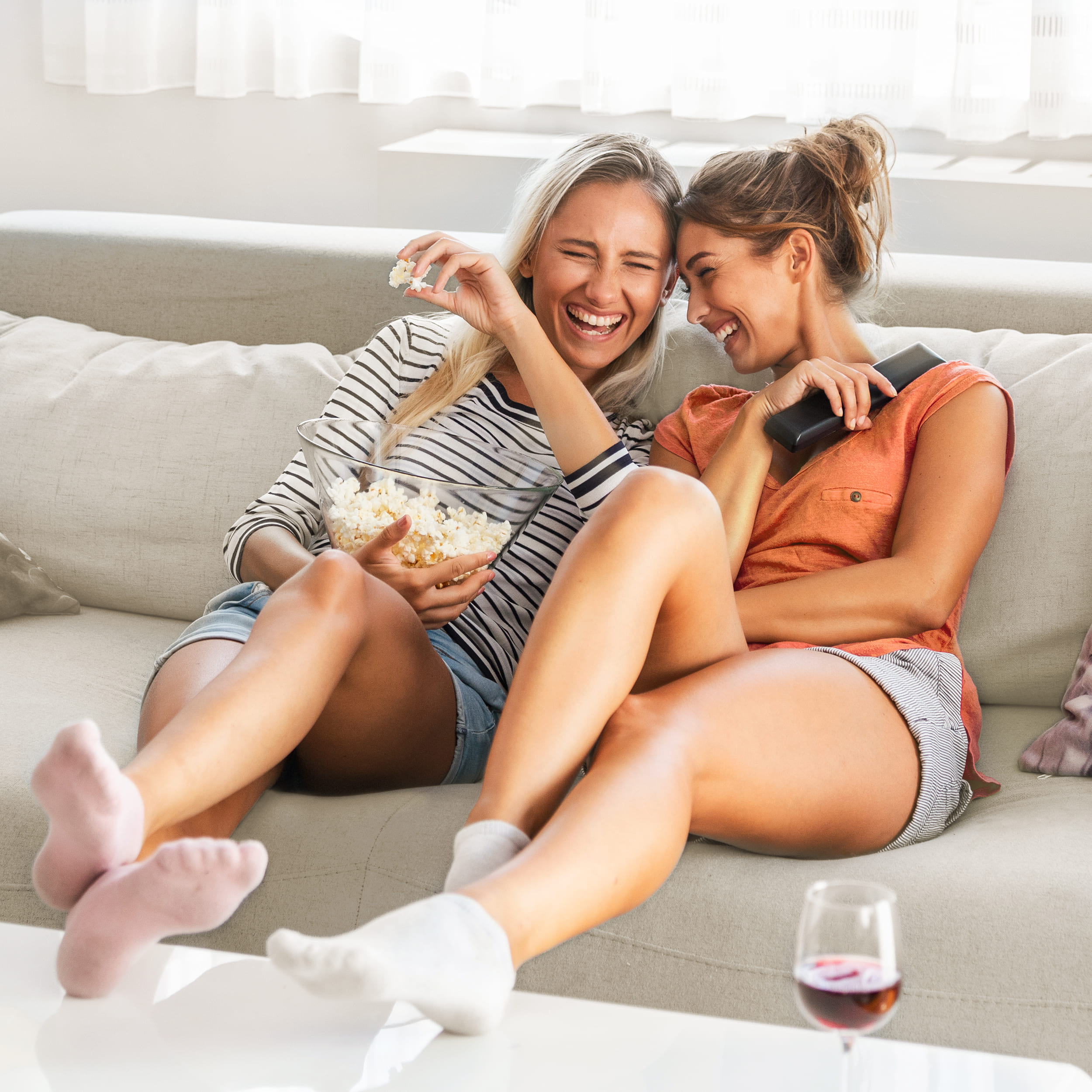 This results in far fewer customer service concerns and builds a loyal following of clients for every L.A. Bikini location.
Combine that with our smaller footprint for lower operating costs, and the owners of our sugaring franchise have an ideal small business that's fun, engaging, and gives customers a great experience.
The Ideal L.A. Bikini Franchise Owner
Are you looking for sugaring franchise opportunities?
L.A. Bikini is seeking franchise owners interested in an investment with an established business model that does one thing and does it well: sugar hair removal.
Our ideal franchise owner: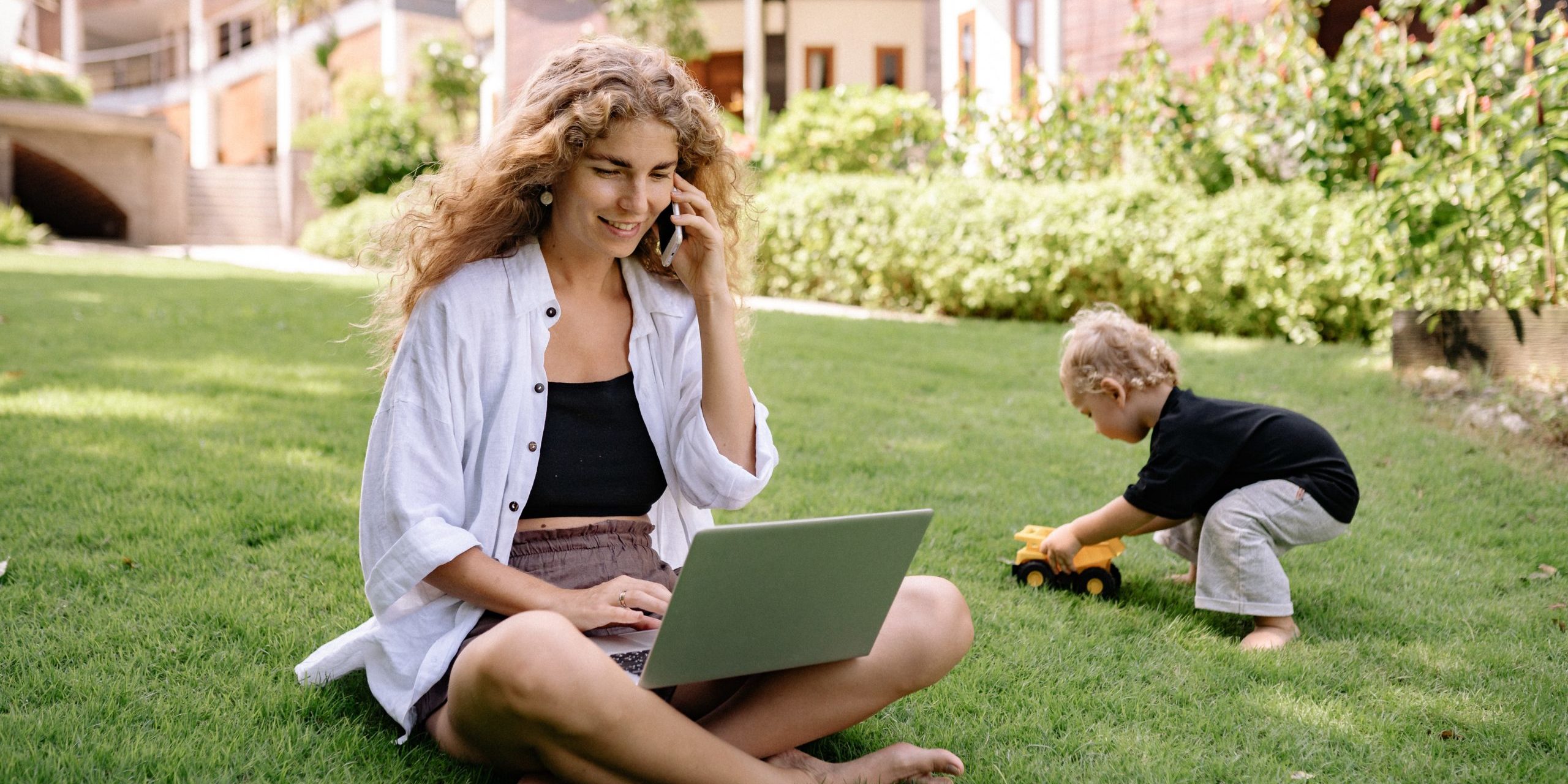 Has a strong interest in the well-being of others. The L.A. Bikini business model gives customers and employees a higher quality of life and we want owners who celebrate that.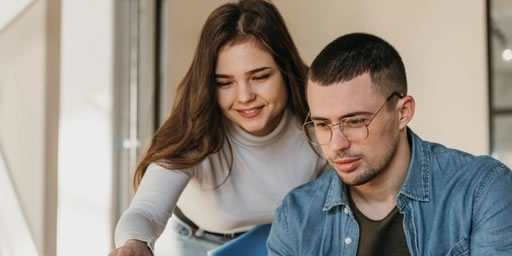 Wants to run a business whose operations have been streamlined for sugaring. Additional services can complicate the business plan and studio processes. Sugaring is our bread and butter, and we do it so well that we don't need to do more.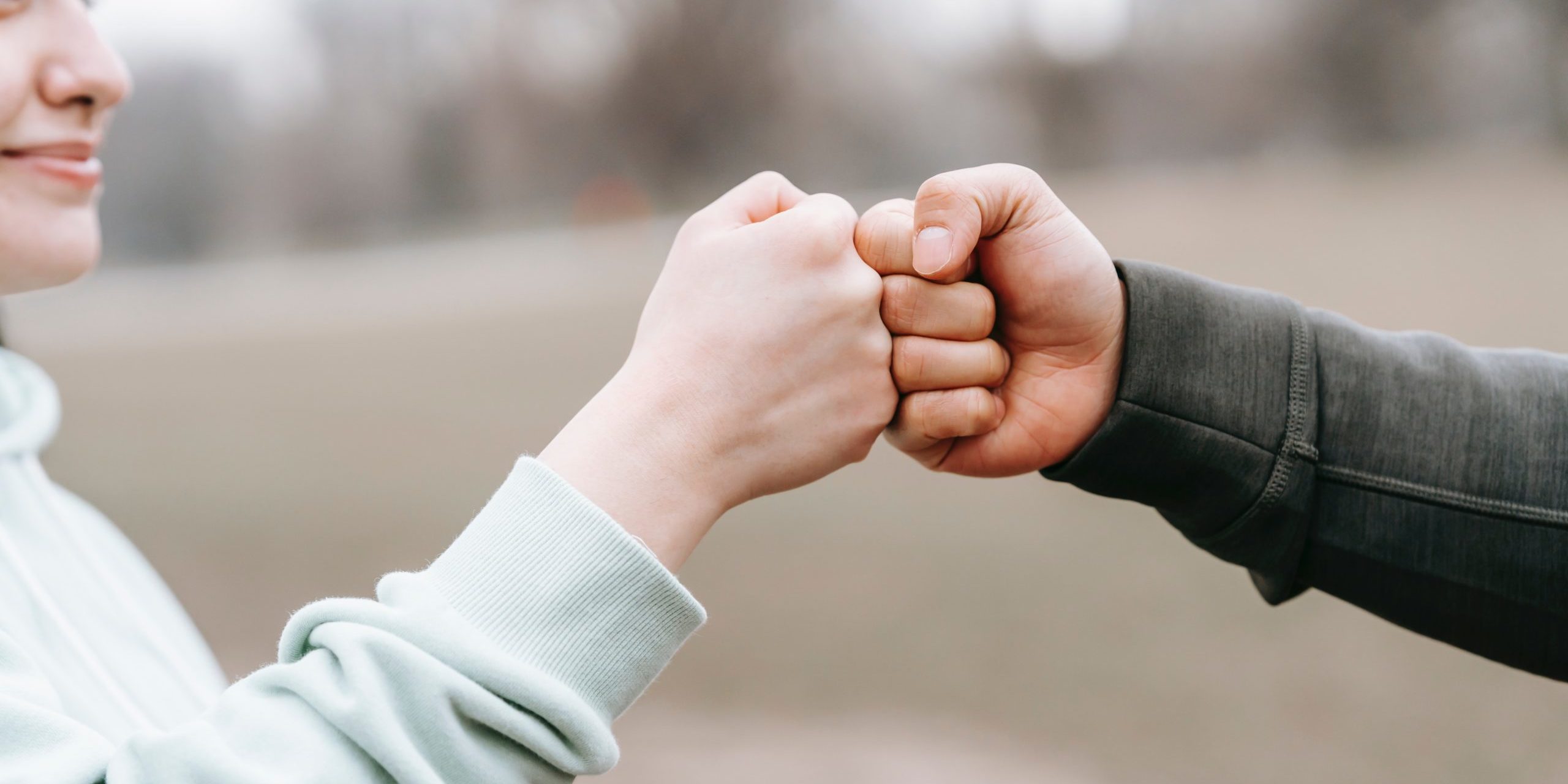 Doesn't necessarily have previous experience, but has the entrepreneurial spirit to thrive in the L.A. Bikini environment and may even desire more than one unit.
Free Industry Outlook: The Smooth Potential of The Hair Removal Industry
Learn about the hair removal industry and how L.A. Bikini sugaring franchise stands apart from our competition.