L.A. Bikini Sugaring Franchise Opportunity
Join our growing community as leaders in the beauty franchise industry. We support you with on site training, inventory and equipment, technology, marketing and customer service.
Learn more about L.A. Bikini sugaring franchise.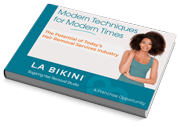 FREE INDUSTRY OUTLOOK:
Receive a Free download of "The Hair Removal
Industry Overview" and "Franchise Guide" when you
complete this simple form.
Self-Care Segment is Booming
Experienced Franchise Support Team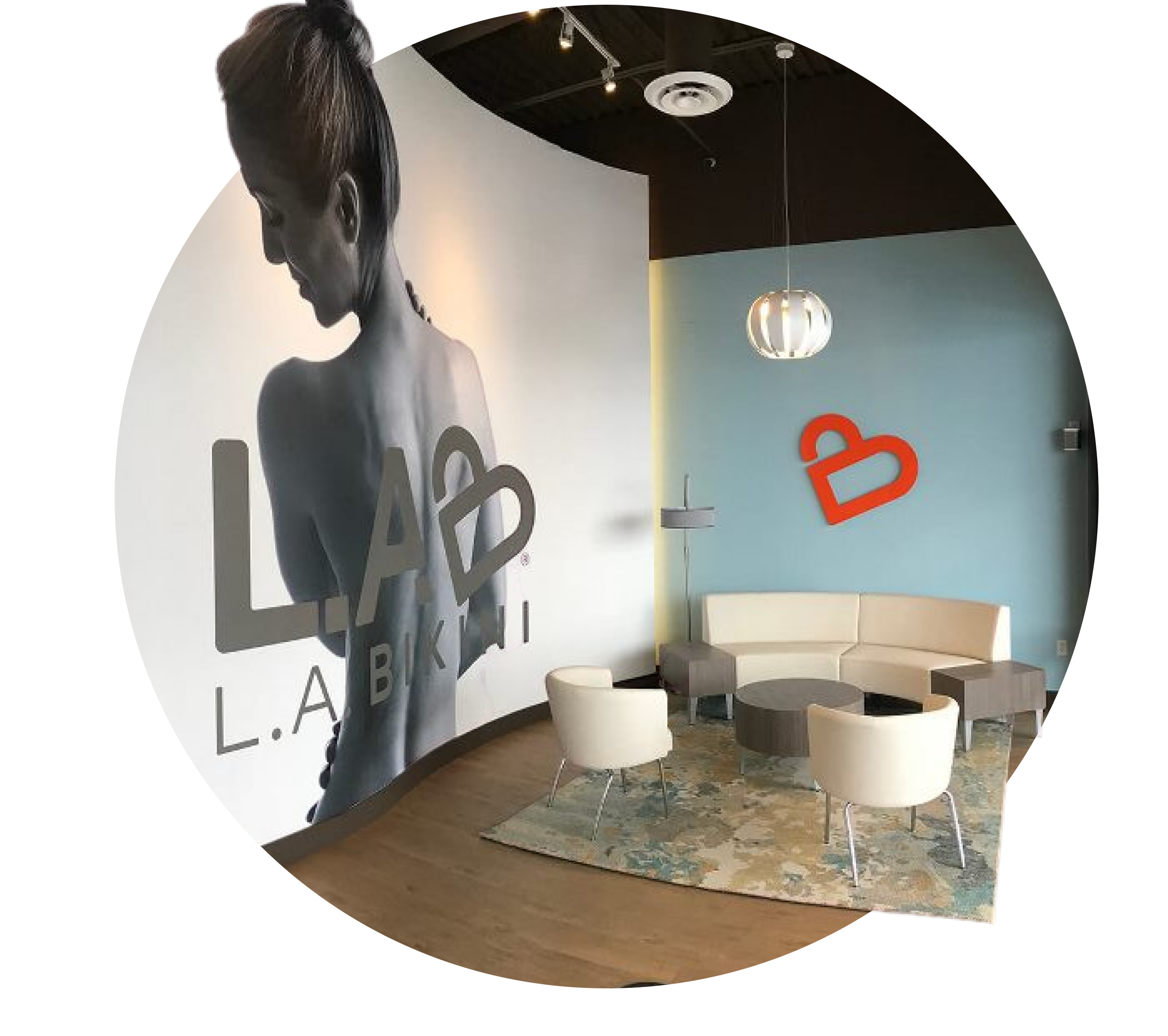 Why Invest In A L.A. BIKINI Sugaring
Franchise
LA Bikini is a simple focused franchise model allowing you to confidently focus on one thing: natural sugaring hair removal. We know that simplicity and focus drives brilliance. LA Bikini's High Margin Sugaring services and add-ons, lead generation model and support, Sugarist staff training and operational support and systems enable you to achieve brilliance confidently and comfortably.
The backbone of our business is simplicity that drive excellence of execution. By being focused, we can enhance our services to create category differentiation.
Signature Sugaring services

Lead Generation Model and Services

High-Margin Add-on services

Recurring Revenue

 

Membership Model Designed for Retention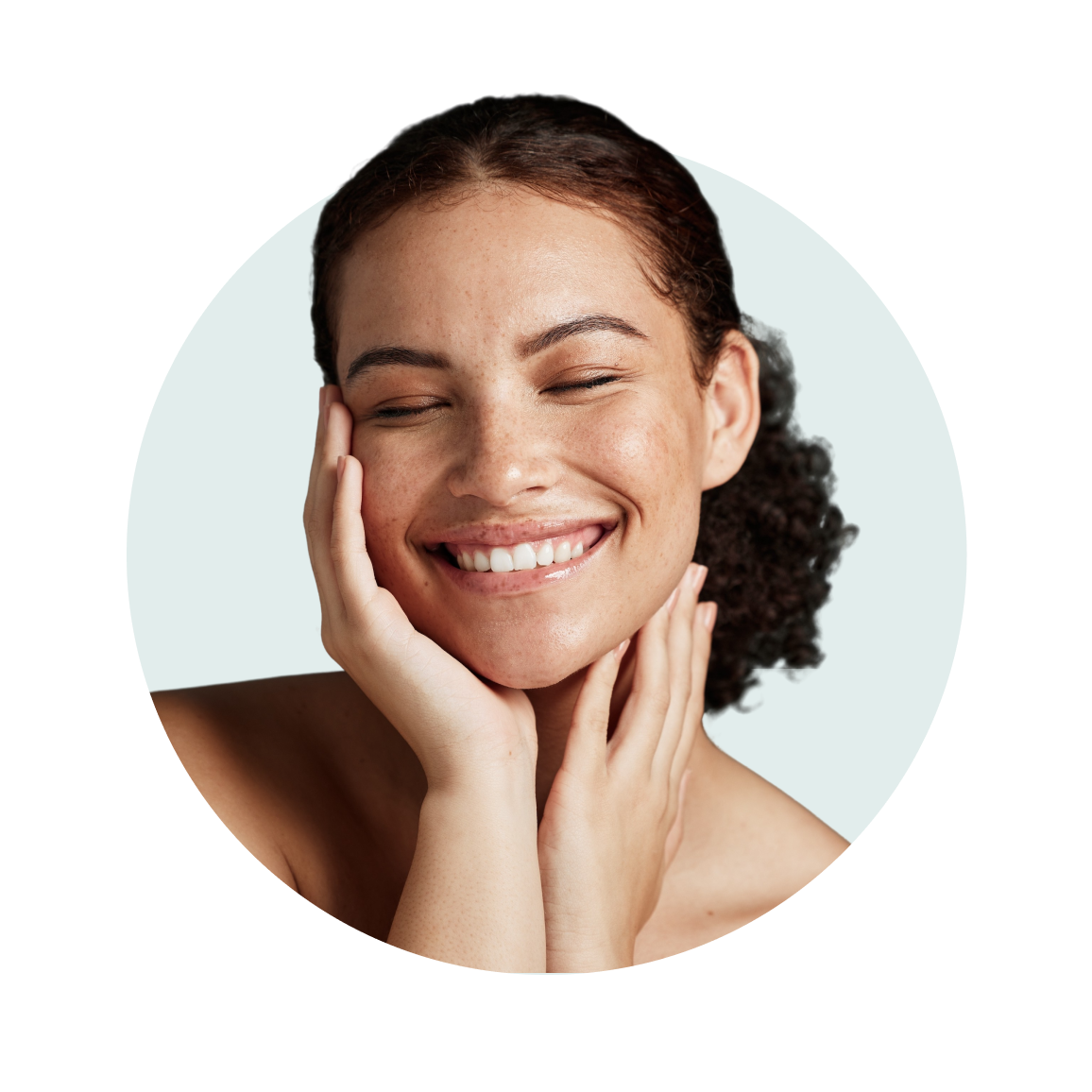 Natural
All-natural ingredients—only sugar, lemon juice, and water.
Won't burn skin
Unlike hot wax, sugar paste is applied to the skin at body temperature.
Minimal Pain
Sugar paste does not adhere to live skin cells—only dead skin cells which is exfoliating. Because of this, L.A. Bikini body sugaring minimizes the pain of hair removal all together.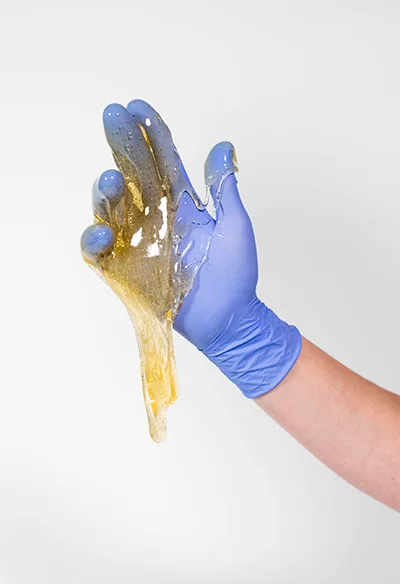 It's Just Better
When people discover the benefits of sugaring, they often switch to it as their primary method of hair removal.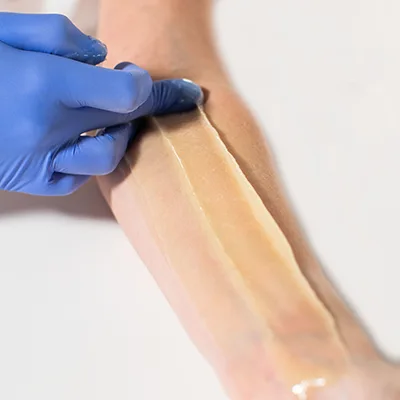 Did You Know?
L.A. Bikini wants to be the best in the industry, so we limit ourselves to one service, body sugaring. We do it so well that we don't need to do more.
Investment and Revenue Potential
At L.A. Bikini, we hire with purpose. We believe one qualified employee is a better investment than more employees who are less qualified. So we start with the best and earn their loyalty by compensating them with some of the highest industry wages.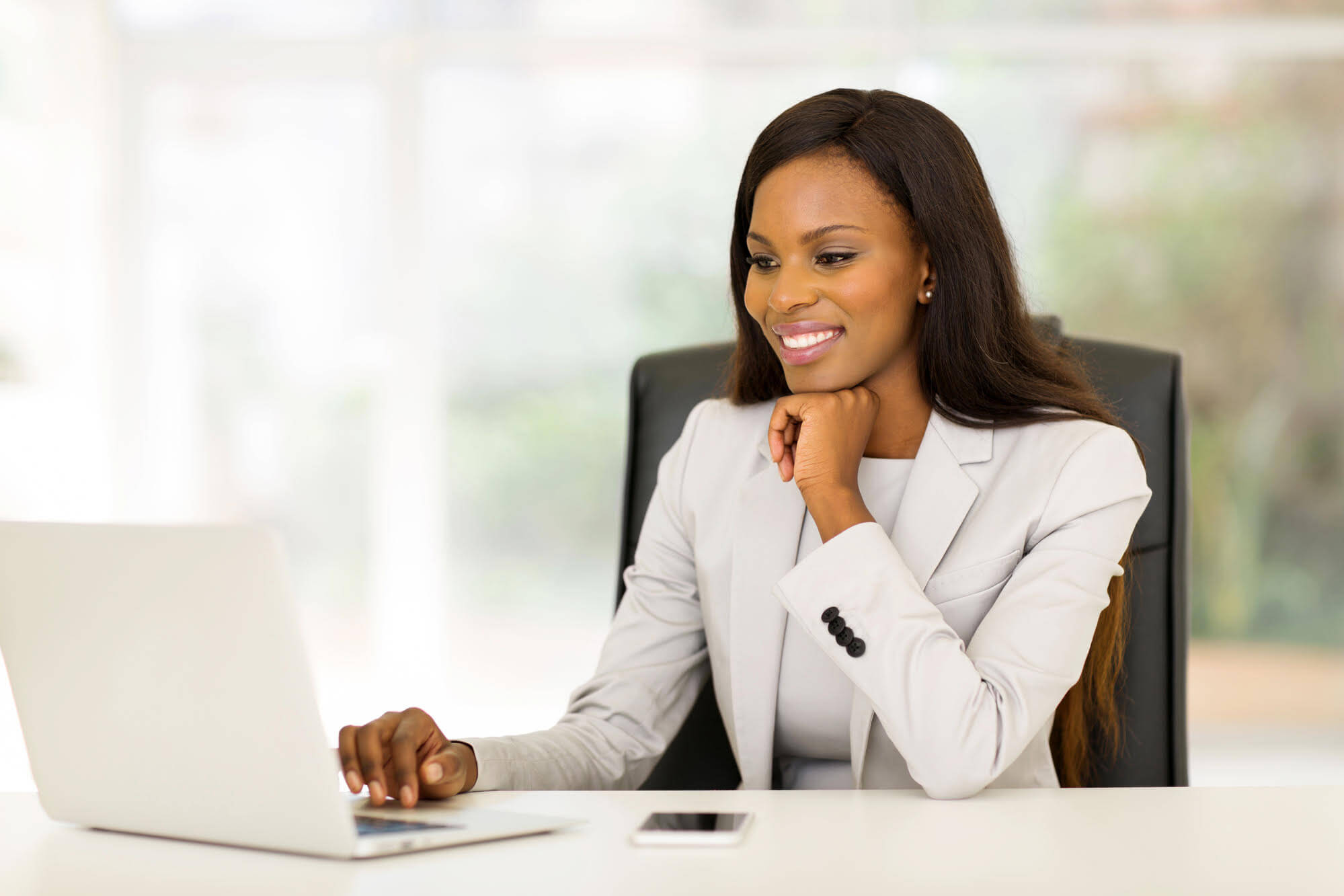 From there, our customers receive world-class customer service, and our franchise owners have fewer customer service concerns to address.
We experience incredibly low turnover, and our customer loyalty is unmistakable. We also emphasize efficiency in our smaller footprint locations. It's easier to build out, decorate, and equip a smaller storefront, and the operating costs are lowered.
Fewer employees can smoothly run the business, and the atmosphere is more intimate and inviting.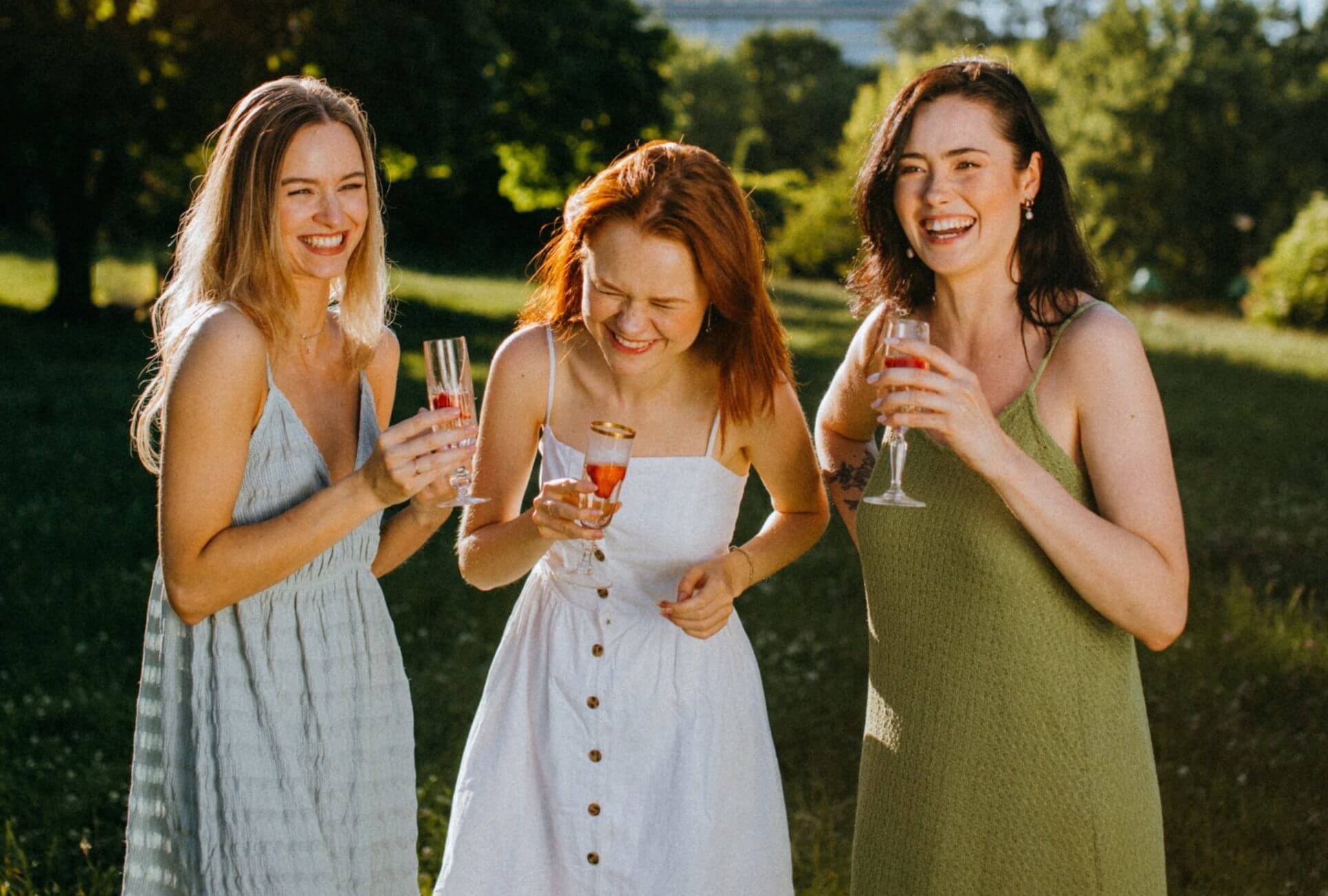 L.A. Bikini offers our clients a membership model to give our loyal customers special perks with only a short-term commitment. It's perfect for maximizing customer benefits without burdening them with obligations.
Once a client completes their 6 month membership, we convert them to a lifetime membership, where they receive lifetime member discounts. No additional membership required or expensive pre-packaged deals to purchase.
This achieves a level of client loyalty that can't be accomplished by forcing someone to stay in an on-going, never ending membership.
L.A Bikini Franchise Statistics
$264,900 and $325,100
We also offer a la carte pricing for additional products and services to customize member experiences.
$49,500
Veteran franchise owners may benefit from a discount when franchising with L.A. Bikini.
LA Bikini Sugaring Franchise Available Territories
We're Growing Fast!
While we're focusing our current expansion efforts on the Southwest, South, and East Coast, we believe a sugaring franchise can benefit anyone in any part of the country.
We're open to considering franchise owner agreements in other parts of the United States.
Multi-unit and single-units available in all states. Area Representative opportunities available throughout the U.S. as well.
At L.A. Bikini, we support our franchise owners to establish a thriving business as soon as you sign a franchise agreement. We bring great experiences to our customers, provide our employees with an amazing place to work, and help our owners build a sleek, smooth business operation.
On-Site Training
Franchise owners go through a 5 day training course before their opening day, which includes everything from the history, values, and mission of their L.A. Bikini franchise, to the products we offer and the sugaring methods we use.
Sugarist Training
We help our franchise owners ensure they have the best sugarists on staff with proper training.
We support our sugarists with quarterly video calls to ensure they maintain a high level of confidence in L.A. Bikini's proprietary sugaring techniques, which are consistent at every location across the US.
Inventory and Equipment
We give extensive information on products, our Full Circle Skin Conditioning™ system, and the acquisition of equipment and its maintenance.
TEchnology
Technology – We provide powerful technology to help with critical store functions, such as purchasing, POS systems, inventory, cost controls, and data management and reporting.
Marketing & Customer Service
Building a loyal following is one of the best ways to grow an L.A. Bikini franchise. Sugaring is a repetitive service, and we continue to find innovative ways to bring new customers in while keeping existing customers coming back regularly.
"They saved the day!! My other sugar lady cancelled on minute right before going on a cruise. I called and the front desk girl was so sweet and scheduled me in time for my cruise. My technician was so professional and did an excellent job of getting all the hair off. 10/10 would recommend."
"What can I say about my first" sugary" experience, except it was a wonderful decision. I loved it so much I purchased a membership because I definitely need this sugar therapy as apart of my self-love pampering. Thank you to my sugarist "Q" for working her magic!!! See in a few weeks!!!"
"Very clean and staff was so nice. This was my first time so I was a little nervous but Stephanie made me feel at ease. Very happy with the result! Will definitely be coming back."
"Had a wonderful first experience at LA Bikini - the atmosphere, staff, music, products. My technician was wonderful and I immediately signed up for a membership to utilize their services monthly. This is THE place to go for sugaring in Charlotte."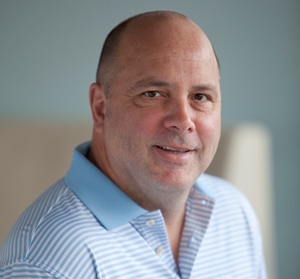 L.A. Bikini Franchise Founder
Clay Haley is no stranger to franchising. With over 15 years of franchising experience, he co-founded and owns L.A. Bikini and is the CEO of LAB Holding Company, LLC, which licenses L.A. Bikini franchises.
Before joining L.A. Bikini, Clay owned two massage franchises as well as a waxing and tanning business.
A friend introduced him to sugaring, and after some research and investigation, Clay incorporated it into his waxing business.
Clients and employees alike couldn't believe how good the results were and how much better the sugaring procedure was compared to waxing.
The Why
L.A. Bikini was created to bring clients a better hair removal experience with happy, highly-qualified employees in a relaxing and empowering atmosphere.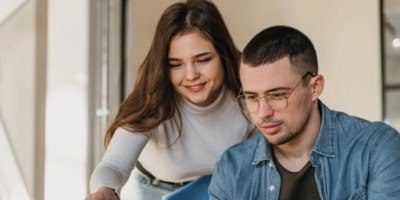 Step 1
COMPLETE THE FORM AND DOWNLOAD OUR INDUSTRY OUTLOOK BOOKLET
Our industry outlook provides information about the hair removal industry and what sets us apart from the competition.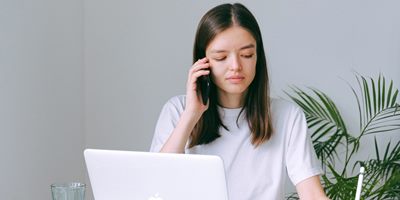 Step 2
Introduction
Time: 5-10 minutes
We'll answer initial questions and talk about qualifications.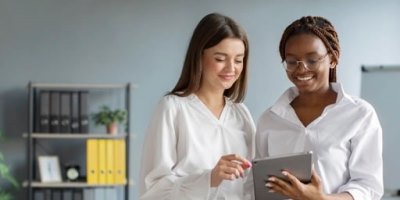 Step 3
EXPLORATORY CALL
Time: 1 hour
We'll get to know each other further and share details on how we help you to succeed.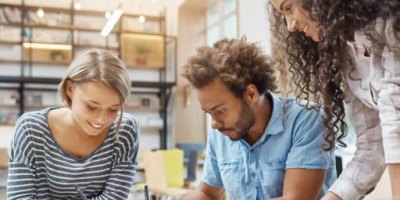 Step 4
COMPLETE CANDIDATE PROFILE
Time: 10 minutes
Once completed we will:
1. Send you the FDD
2. Introduce you to lending contacts
3. Start the preliminary real estate trade analysis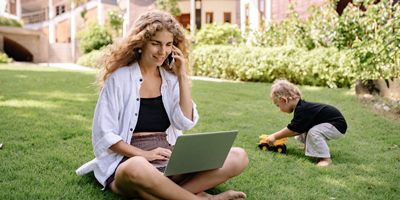 Step 5
EXPLORATORY CALL
Time: 30-45 minutes
Speak with the President of Franchising to ask questions on FDD, Real Estate, Territories, etc.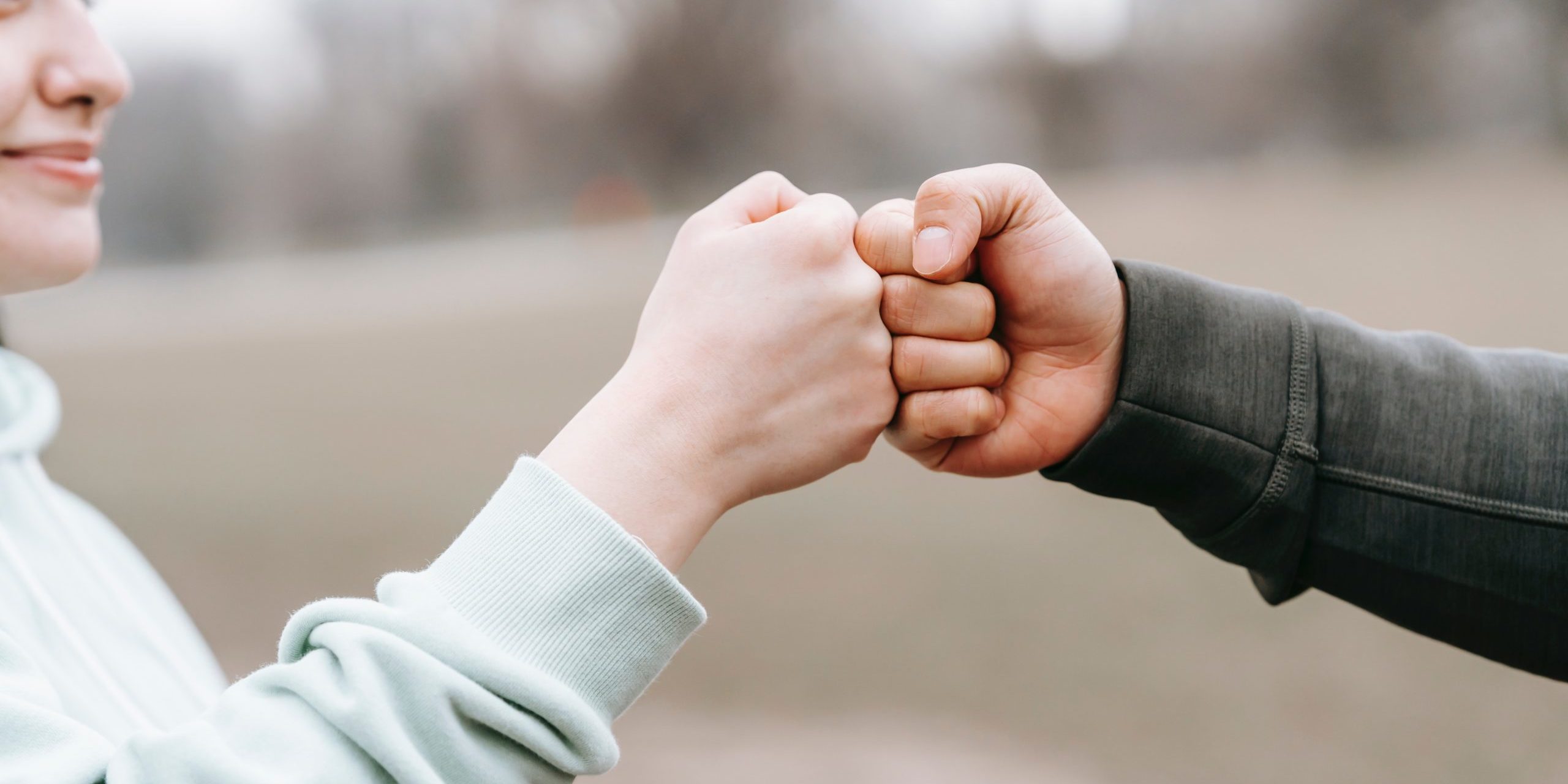 Step 6
Discovery Day
Visit our home office and multiple locations and meet our CEO, Clay Haley.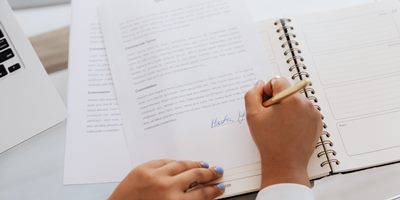 Step 7
FRANCHISE AGREEMENTS

Upon mutual agreement, we will send you your Franchise Agreement.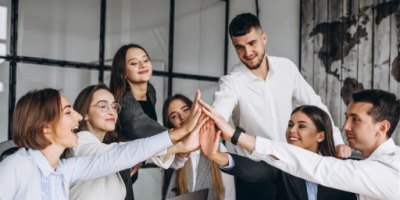 Step 8
YOU ARE A FRANCHISEE OF L.A. BIKINI!

Plug into our brand, and aggressively start the site selection, training, and onboarding process!
Steps to Ownership
Ready to open an L.A. Bikini franchise in your community?
Introduction Call
We'll answer initial questions and talk about qualifications.
Candidate Qualification
Request for Consideration, Non-Disclosure, Background and Credit Check.
Due Diligence
Meet with existing franchisees. This step may include a studio visit to one of our current locations.
Discovery Day
Visit one of our studios to experience first-hand the fabulous L.A. Bikini studio environment!
Franchise Agreements
Execute the Franchise/Area Representative Agreement.
You Are an L.A. Bikini Franchisee!
Plug into our brand, and aggressively start the site selection, training, and onboarding process!
We're bringing L.A. Bikini franchise to key  locations across the U.S.
If you are looking for:
Sugaring franchises
Waxing franchises
Hair removal franchises
Sugar wax franchises
Laser hair removal franchise opportunities or
And you are interested in investing and starting your own sugaring business, Let's talk!
Latest news about the sugaring franchise Industry
Hair removal is, hands down, the least favorite part of most people's grooming regimen. That's why salon hair removal services are so popular—we love outsourcing chores we dislike. It's also why opening a sugaring business is a savvy investment for the intrepid...
Free Industry Outlook: The Smooth Potential of The Hair Removal Industry
Learn about the hair removal franchise industry and how L.A. Bikini stands apart from our competition.