A lot of emphasis on self-care has recently driven the spa industry to new heights. It's made many investors consider spa franchise opportunities as Americans throw open their doors and venture from their homes to reacquaint themselves with the world.
The State of the Spa Industry
Because the spa industry involves a lot of high-touch services, it's a sad reality that beauty, wellness, and spa franchises around the world suffered during the pandemic.
However, because mental wellness and self-care are some of the biggest benefits of spa services, the global spa industry is predicted to be among the fastest to bounce back as life returns to an almost-normal pace with lifted restrictions.
According to the Global Wellness Institute, revenues in 2022 will surpass their 2019 levels, reaching $122 billion, and continue to grow at an astonishing 17% through 2025 as people return to their favorite pampering services.
Now is a great time to be considering a wellness spa franchise or other spa service salon like a sugaring franchise as an investment opportunity.
A Sugaring Franchise Opportunity or Spa Franchise Opportunity: What's the Difference?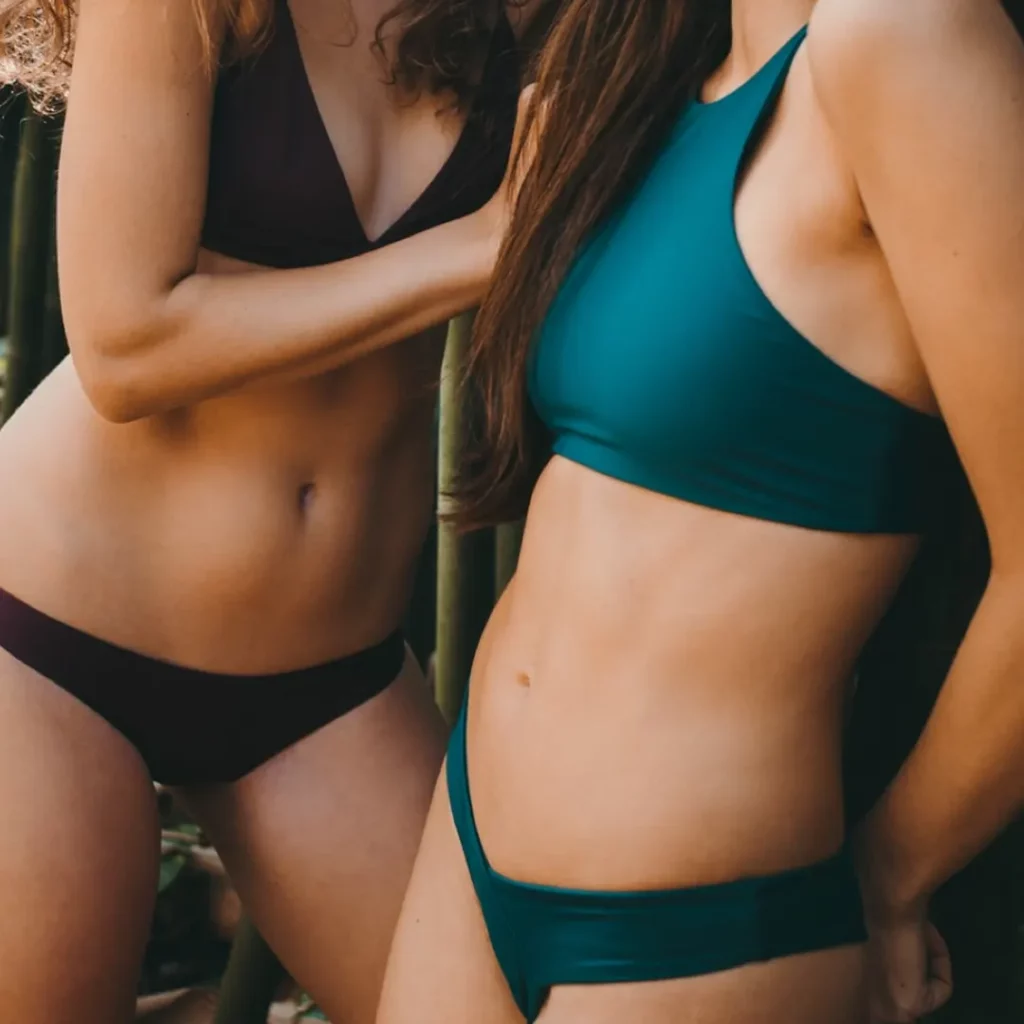 Now here's a question: should you consider investing in a sugaring franchise or a spa franchise opportunity? Aren't sure how to answer that? First, you may need to know what the difference is.
With a spa franchise opportunity, there are a plethora of services available, from various massages, facials, nail treatments, hair removal, body wraps, water therapies, exfoliation treatments, and more. Many of these come with specialized products or equipment, licensed professional requirements, and ongoing training to keep up-to-date with the industry's latest advancements.
A sugaring franchise hones in on a single facet of the spa treatment: hair removal. Some spa franchise opportunities might offer multiple hair removal options, like waxing, threading, or even lasering for medical spas with qualified personnel. Sugaring franchises do only sugar hair removal, and we do it better than anyone else.
Another difference is that sugaring is one of the healthiest ways to remove unwanted hair available today, and it's been around since 1900 BC.
Sugaring is easier on the skin than waxing because the sugar paste goes on at room temperature, so there's less risk of burns than with modern-day waxing.
Learn more about the L.A. Bikini Sugaring Franchise
Sugarists apply sugar paste to the treatment area in the opposite direction of the hair growth. This is so that when the paste is pulled away to remove the hair, it's pulled in the same direction as the growth, resulting in less breakage of the hair and lowering the risk of ingrown hair.
Sugaring is also kinder to the skin because it adheres only to dead skin cells and the hair follicle itself. When the paste is pulled away, it exfoliates away the dead cells as it removes the hair, but it doesn't yank as painfully on live skin cells. Customers appreciate this less painful removal of their unwanted hair, and because of this, the popularity of sugaring is on the rise.
Reasons to Invest In a Spa Franchise Opportunity
There has never been a better time to consider owning a spa franchise opportunity.
Spa Franchises are a Hot Market
The US spa industry isn't just on the rebound; it's set to bounce back higher than previous levels, to the tune of $6 billion more in revenue.
The International SPA Association (ISPA) study for 2022, which won't be released until late in the year, but has indicators that depict how the US spa industry is shaping up, indicates the state of the country's spa industry is returning to near pre-pandemic revenue levels.
The study looks at 5 statistics: total revenue, total revenue per visit, total spa visits, total number of US spa industry employees, and total spa locations. Through the lens of the spending habits of US consumers on spa services, the study indicates the spa industry will grow in 2022 by $6 billion compared to 2020 numbers, nearly reaching the all-time high of $19.1 billion recorded in 2019.
In fact, every statistic except total spa locations increased in number, and the number of U.S. spas only fell by 50 units between 2020 and 2021. The 2022 numbers don't need far to go to rebound.
A Feel Good Business
Spa franchise opportunities are feel good businesses. Customers are more likely to return and remain loyal because they leave each time feeling good about themselves and how they look. Because of this, spa franchise opportunities have good growth potential.
When the customers leave feeling happy, calm, and refreshed, they're likely to recommend the spa franchise to their friends and loved ones, which helps the franchise owner expand their clientele.
Often, with spa franchise opportunities, there are marketing strategies in place that offer customers packages where services can be bundled for discounted pricing. This keeps customers returning for repeat services while offering them incentives that give the feeling of receiving a good deal. In that way, everybody wins.
Franchising Gives More Support Than Going It Alone
Opening a business without the backing of a franchise brand means the business owner takes on all the risk alone. Franchising is a way for investors to mitigate some of that risk.
Entering into a franchising agreement with a spa franchise opportunity means opening a business with a tested business model. The pain points have already been ironed out. This saves the franchise owner both time and money, especially in the opening phase, where sometimes capital can be misspent if the business model is untested and the owner isn't as experienced.
This is far less likely to happen with a seasoned franchise development team to support and guide each franchise owner through the initial build-out and opening phases. It's just one more reason to consider beauty spa franchise opportunities rather than opening a spa business on your own.
Reasons to Own an L.A. Bikini Sugaring Franchise
All of the reasons above for investing in a spa franchise for sale will apply to owning an L.A. Bikini sugaring franchise, alongside some incredible timing that cannot be duplicated with a spa franchise.
Niche Market with Untapped Potential
The L.A. Bikini sugaring franchise is on the rise at a time when people are taking self-care to a whole new level. Not only that, but sugaring is a superior hair removal method to waxing and people are just beginning to discover it. Sugaring is surging in popularity as long time waxing clients learns its benefits and seek out its less painful experience. Customers also appreciate the lower incidence of ingrown hairs and overall smoother look of sugaring compared to waxing.
Perfect Timing in the Spa Industry
L.A. Bikini is offering franchise expansion opportunities at a time when both the spa industry and the sugaring market are growing at remarkable rates. People are eager to return to their feel good beauty regimens and spa treatments are soaring. With the popularity of sugaring as people discover its benefits over waxing happening at the same time, there is no better time to become an L.A. Bikini franchise owner than right now.
Our membership model offers customers an affordable package for return visits that gives our franchise owners predictable cash flow and reliable customer retention. With a fast track to reaching lifetime member status, our customers find it easy to maximize their benefits without feeling overburdened.
Unparalleled Support
We want each and every L.A. Bikini franchise owner to succeed. To enable this, we offer unparalleled support from the moment investors sign the franchising agreement. Each franchisee receives training in product sales (including our Full Circle Skin Conditioning™ program), customer service, store operations, equipment maintenance, POS systems, sugarist training, data management, and more.
We support our franchise owners as much as we can with ongoing training, comprehensive marketing strategies, streamlines business operations, and a business model built on a foundation of respect.
If you're looking for a spa franchise opportunity, perhaps a sugaring franchise with L.A. Bikini is a better fit. Contact us today to learn more about investing in your own L.A. Bikini location in a growing market at the right time.